Welcome to
St Margaret's
Primary School
Geelong East
Welcome to
St Margaret's
Primary School
Geelong East
Welcome to
St Margaret's
Primary School
Geelong East
Welcome to
St Margaret's
Primary School
Geelong East
Welcome to
St Margaret's
Primary School
Geelong East
Welcome to
St Margaret's
Primary School
Geelong East
Welcome to
St Margaret's
Primary School
Geelong East
Welcome to
St Margaret's
Primary School
Geelong East
Welcome to
St Margaret's
Primary School
Geelong East
Welcome to
St Margaret's
Primary School
Geelong East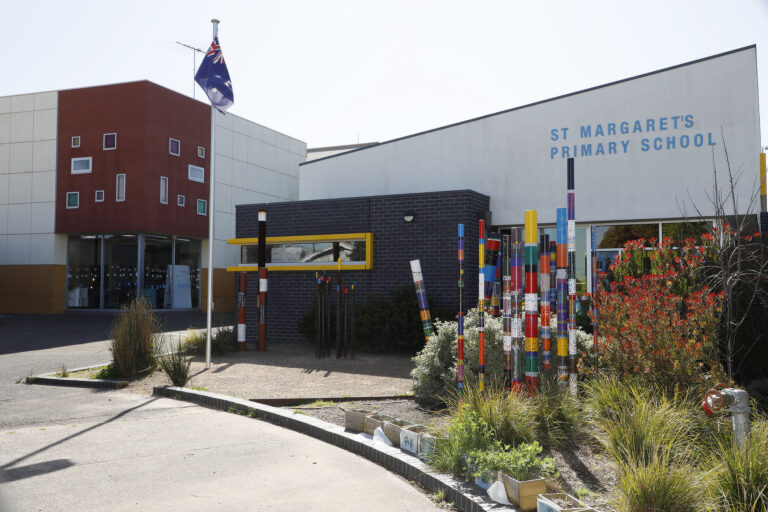 We are a Catholic co-educational primary school in East Geelong, Victoria with approximately 230 children from Prep to Year 6.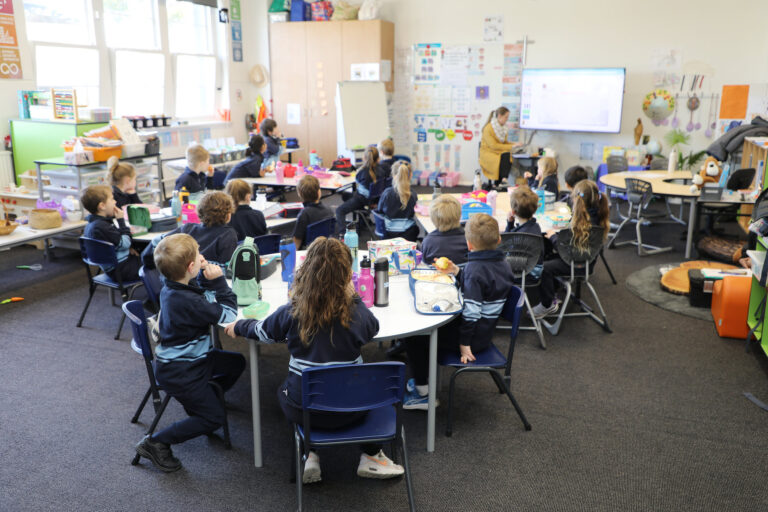 At St Margaret's School, learning and teaching is driven by our Catholic context and our belief that all students and teachers can succeed given the right conditions and support.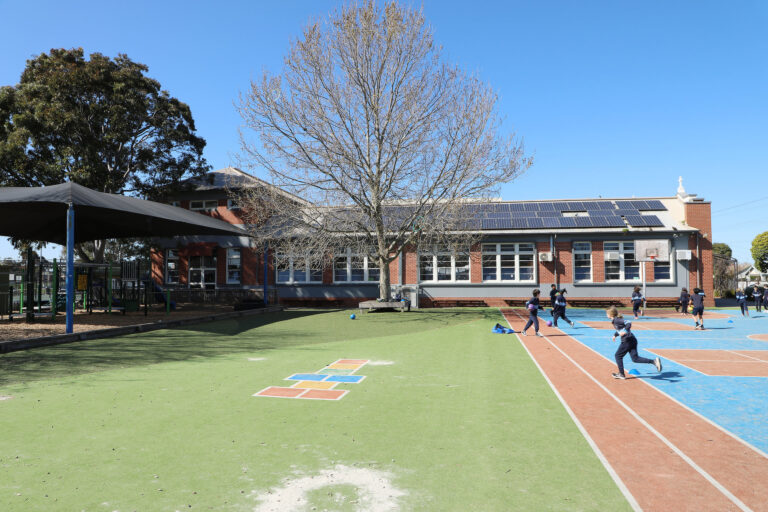 Enquires about St Margaret's School community are most welcome. The choice of school for your child's education is of great importance.